updated April 21, 2021
LOS MANDILES ROJOS
Dance, sing, drink and enjoy a great environment while saying gracias to your madra. Madrecitas Queridas
SKINNY'S SPORTS BAR & BRILL
Shop Local Small Businesses located both indoor and outdoor, bringing a large variety of homemade crafts and small biz goods. Be sure to have lunch–try Skinny's famous Philly, crispy buffalo chicken salad or burrito (smothered).
BALLET FOLKLORICO DE TOPEKA
CELEBRACION DE LA MADRE'S – MAY 9 @ 2p
45 YEARS OF BALLET FOLKLORICO DE TOPEKA
Ballet Folklorico de Topeka is a Mexican Folkloric dance company founded 45 years ago by JUSTICIA Inc. (who is celebrating their 50th year of service) under the direction of Ediberto Gonzalez Sr. The dance company practices year-round and performs locally, state-wide and nationally. This Mother's Day, May 9, enjoy a special performance titled "Celebrating Our Mother" at Topeka Performing Arts Center. Tickets are $12 for reserved seating. Celebrate this milestone achievement for the dance company, support the arts and celebrate familia con abuela y mamá o amigos.
TREAT MOM TO HER BRUNCH FAVORITES
BLUE MOOSE – TOPEKA | 8:30a – 2p | BRUNCH MENU
The Blue Moose has been doing brunch right for years and this Mother's Day is no exception. Menu highlights include:
$14.99 bottomless Bloody Marys or Mimosas. (F-it, let dad drive.)
To counter-act the sugar intake from the four mimosas, try the Greek Avacado Toast off the Skinny Moose menu. It's Sourdough toast with avacado spread, roasted tomatoes, feta and kalamata olives and served with fresh fruit. It's amazing.
The Blue Moose is one of the rare places you can get good Eggs Benedict; their Blue Moose Bennys come classic style (our fav) and also with bacon.
Last, but not least, we're partial for their BELT sandwich (Bacon, egg, lettuce, tomatoes and garlic aioli) and Salmon Bagel served with cold smoked salmon, capers and all the good stuff you expect.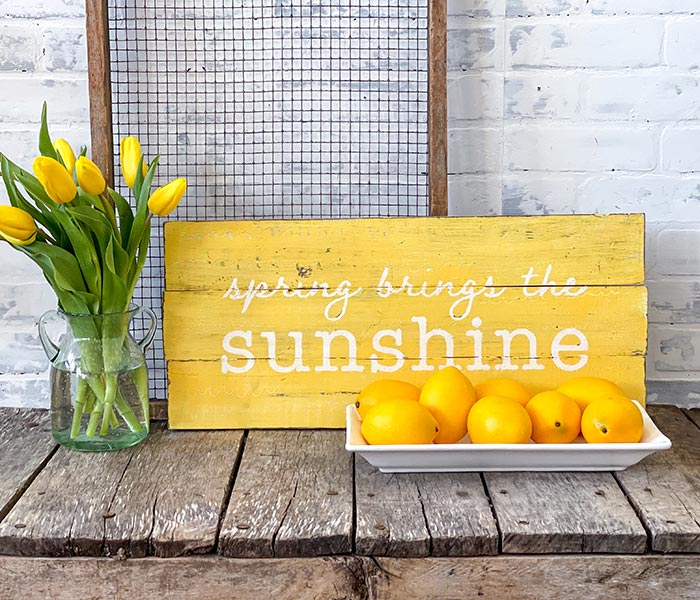 GET ARTISTIC AT BOARD + BRUSH
MOTHER'S DAY WORKSHOP – MAY 8 | 9a – 12p
USE THE CODE
Create two projects for $100 using code: MOMANDME (must add two projects and then apply code) on their website.
MUSIC, WINE + THE BEST PIZZA (ever)
CROOKED POST VINEYARD + WINERY | 2 – 5p | EVENT LINK
Relax on the amazing Italian style patio this Mother's Day and enjoy some great wine (or craft beer), tunes by Jayme Green and have some of the best brick fired pizza (it is highly suggested you call or message Crooked Post prior to reserve your dough. They sell out of pizzas almost every weekend…and the pizza over just opened for the season). CHEERS!